This year's attendees was up by 22% over last year's conference.

To my surprise, there were people waiting at 7:25AM to register for the conference at 7:30AM. Talk about eager beavers.

Registration time: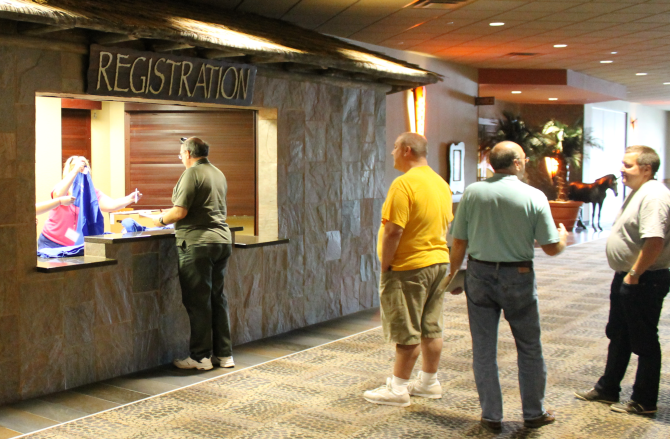 Breakfast: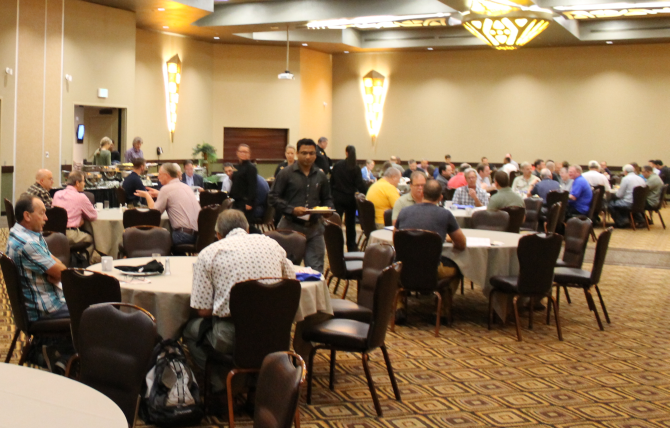 Mark Taylor presenting 'What's New in IBM messaging' session: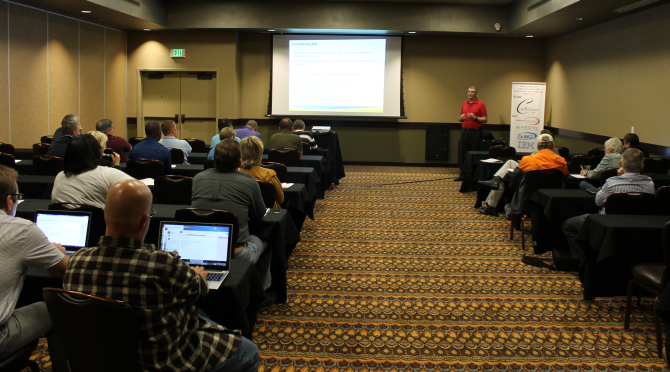 Lunch: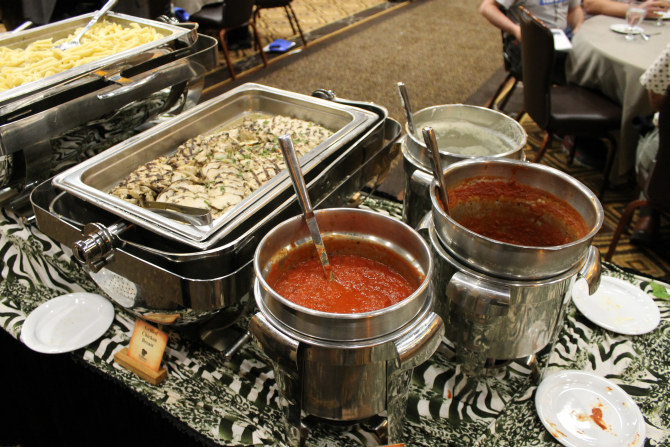 Lyn Elkins presenting 'IBM MQ for z/OS: Latest Features Deep Dive ' session: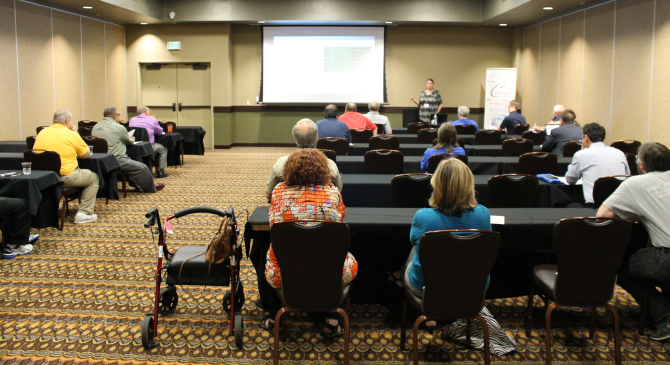 Bobbee Broderick presenting the 'WLM and Policy in Integration Bus' session: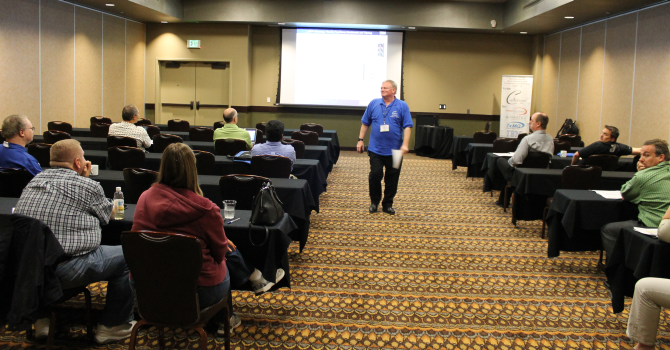 Afternoon desserts – ice cream social: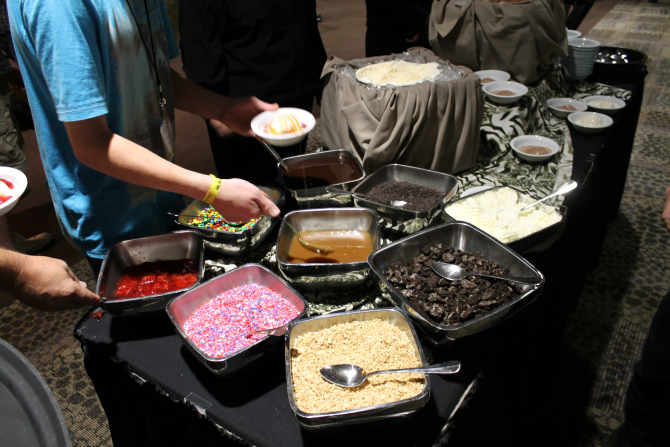 Regards,
Roger Lacroix
Capitalware Inc.